Washington Fishing Guide - Northwest Fishing Guide
Specializing in Guided, Northwest Washington, Riverboat
Fishing Tours For Salmon, Steelhead, and Sturgeon
COLUMBIA RIVER - The mighty Columbia River, home to the Columbia River Gorge is a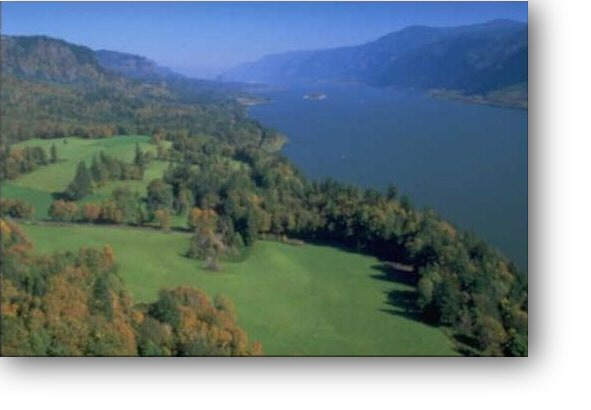 spectacular river canyon cutting the only sea-level route through the Cascade Mountain Range.
It's 80 miles long and up to 4,000 feet deep with the north canyon walls in Washington State and the south canyon walls in Oregon.
The Columbia River Gorge is more than fishing guides paradise and a gorgeous, natural wonder. It is also an amazing river to fish if you happen to know it's secrets.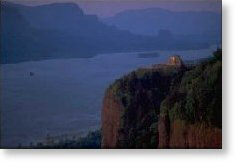 The Columbia River is home to a spectacular array of large native game fish that can give you a battle you'll never forget.
COWLITZ RIVER - The Cowlitz River is renowned as one of the finest steelhead rivers in Washington State. It's also popular for coho and other salmon fishing.
Tacoma Power provides only two fishing spots along the Cowlitz River below Mayfield Dam, but by jet boat you can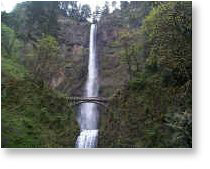 enjoy the otherwise inaccessible and outstanding fishing spots that our professional fishing guides have discovered.
LEWIS RIVER - Originating on the western slopes of Mt. Adams, and providing magnificent views of Mt. St. Helens, the river passes through Swift, Yale, and Merwin dams on the way to its confluence with the Columbia River.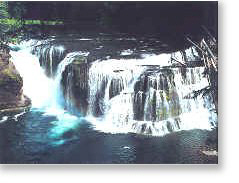 The moderate climate and ample rainfall support lush vegetation and beautiful gardens.
There are many beautiful fish here including kokanee, steelhead, coho, and chinook salmon. The East Fork is very popular for steelhead fishing, holding the record for the largest summer run fish. (32 pounds 12 ounces).
MORE THAN A FISHING TRIP - At Let's Fish, you get much more than an ordinary fishing trip, you get an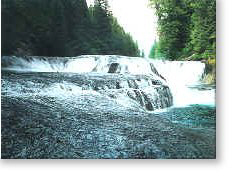 unforgettable guided fishing tour of the most beautiful places on earth. Yes, you will probably catch some big fish, but if you don't... you won't care!

Washington Fishing Guide - Northwest Fishing Guide
Specializing in Guided, Northwest Washington, Riverboat
Fishing Tours For Salmon, Steelhead, and Sturgeon